Sparx Technologies Pvt. Ltd. has been in business of energy efficient Daylighting solutions for past 5 years.
We have partnered with Skyshade Daylights Pvt. Ltd., 1st Daylighing company in India. Skyshade Daylights Pvt. Ltd. having an excellent track record for lighting energy saving in industries and till now executed more than 10,000 Lightpipe™ Daylighting Systems and saved 14,740,000 KWH energy.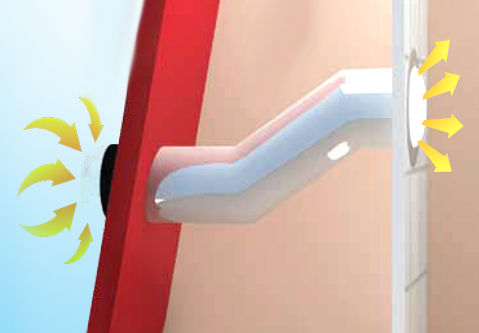 Light Pipe
Light Pipe is an awrd wining daylight product save energy. It uses solar energy. It Collects sunlight through its light collector from all directions. Then the reflective system delivers high luminance with minimul light loss without color shift even on cloudy days. Finally the light diffuser distributes the light into indoor spaces.
Norikool
Norikool is an excellent solution ofr daylighting in pre-engineered buildings. Norikool is manufactured with prismatic Double Glazed/Triple Glazed skylights. It can replace strip/Roof lights in pre-engineered metal buildings. The prismatic skylights are equiped with factory made Metal kerbs.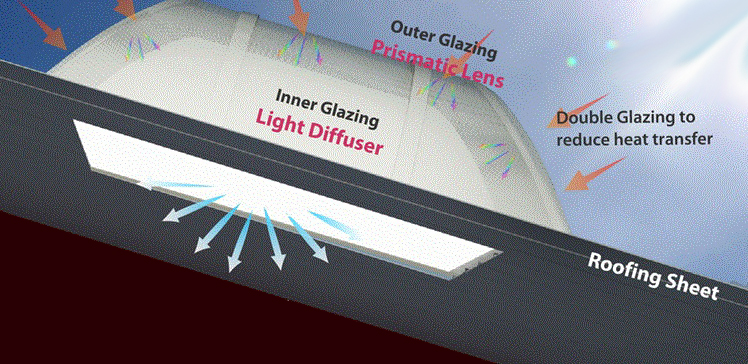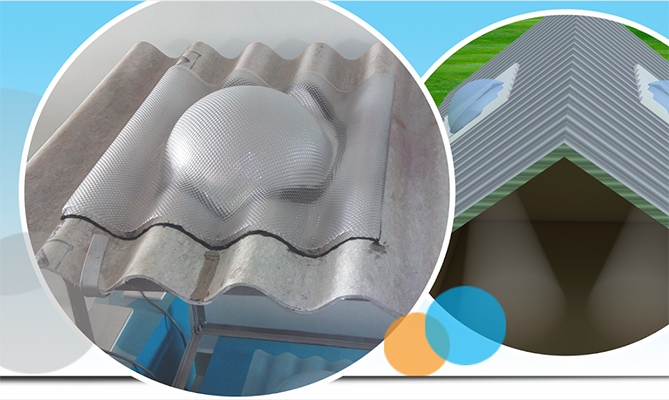 Anshu Skyshade
Anshu skyshade manufactured with High Impact UV resistant Polycarbonate lens. It is suitably applicable for Asbestos/Galvanized Iron (Tin) roof spaces, Government Institutions/Schools, Small living houses, Godowns/ Warehouoses, small commercial establishments etc. It has the following features:
Good for health
10 hours/day - free Daylight energy
Highly Economical
10 Years - Maintenance free life
Natural Light without heat
Solar Power Plant
Solar power plant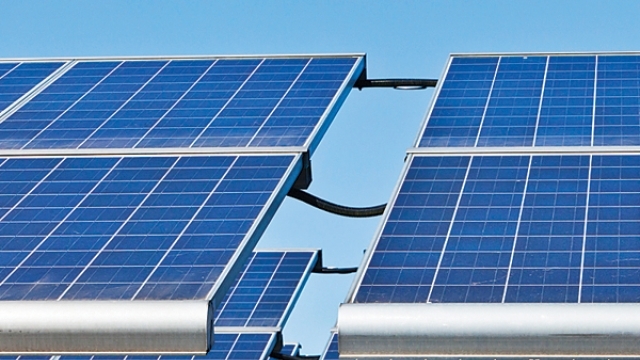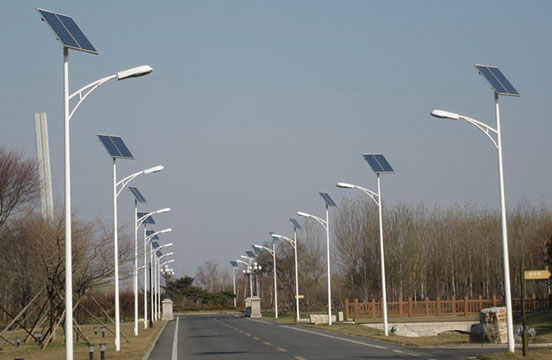 Solar Street Light
Solar Street Light
Solar Home Lighting System
Solar Home Lighting System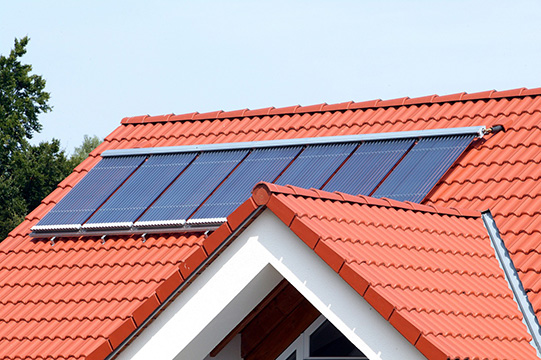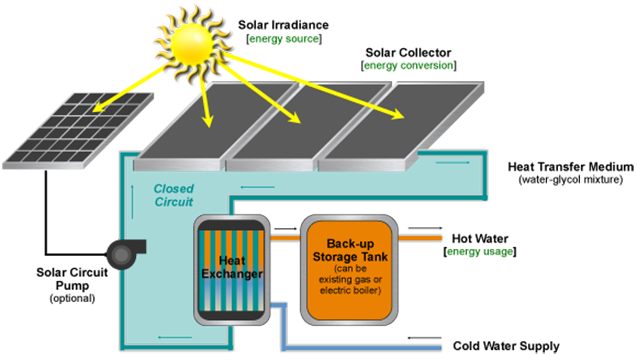 Solar Thermal
Solar Thermal