"Apple", just the name says it all. Apple is one of those revolutionary multinational technology companies that have changed our perception of viewing the whole world. Every single minute they launch something new that is beyond our imagination. It deals mainly in designing, develops and sells consumer electronics, computer software and also facilitates online services. Iphone, an innovation in the mobile world, is gifted by Apple itself.
Apple is moving very aggressively in different sectors too whether it is in the field of education, information technology or anything else. When it comes to Education in specific, something magical happens when you put Apple products in your classroom. You can produce many unparalleled opportunities for personal learning at different levels of education. Lessons become more impressive and interesting through the power of touch, motion and sound. Assignments can be sketched, scored, charted, coded or performed very easily and the work your students need to do become the work they love to do. iPad, MacBook and Apple TV has expanded all the possible opportunities both inside & outside the classroom and beyond. It has opened up all the limits of learning and is able to capture your attention like never before.
Sparx, besides being an IT firm is also an authorized Reseller of Apple in the Eastern Zone of India. We understand the magic of Apple and thus believe that Apple is the best solution provider in Education Sector. We are the only Apple Education Partner in this zone. We have a variety of apple products of different ranges and moreover we have come up with some amazing offers for Students and Staff Members.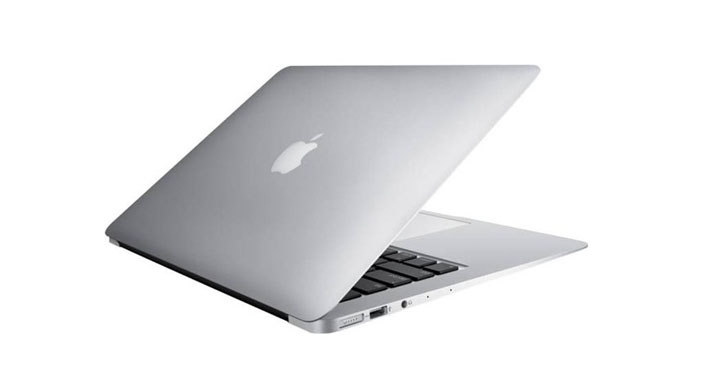 MacBook
Our goal with MacBook was to do the impossible: engineer a full-sized experience into the lightest and most compact Mac notebook ever. That meant reimagining every element to make it not only lighter and thinner but also better. The result is more than just a new notebook. It's the future of the notebook. And now, with sixth‑generation Intel processors, improved graphics performance, faster flash storage and up to 10 hours of battery life,* MacBook is even more capable
iPhone
Latest iPhone 7 dramatically improves the most important aspects of the iPhone experience. It introduces advanced new camera systems. The best performance and battery life ever in an iPhone. Immersive stereo speakers. The brightest, most colorful iPhone display. Splash and water resistance.1 And it looks every bit as powerful as it is.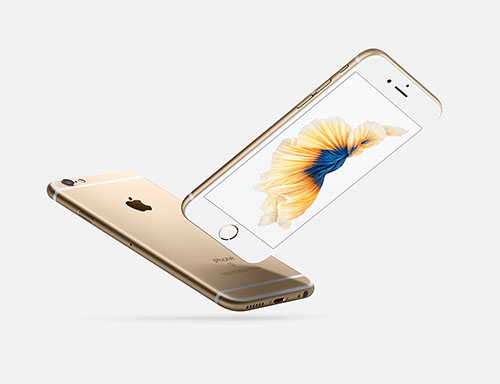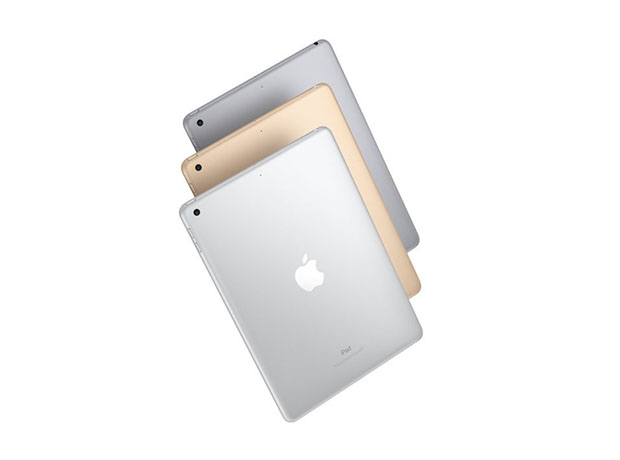 iPad
iPad Pro is more than the next generation of iPad — it's an uncompromising vision of personal computing for the modern world. It puts incredible power that leaps past most portable PCs at your fingertips. It makes even complex work as natural as touching, swiping, or writing with a pencil. And whether you choose the 12.9-inch model or the new 9.7-inch model, iPad Pro is more capable, versatile, and portable than anything that's come before. In a word, super.
iWatch (Wearable Accessories)
The new Apple Watch is the ultimate device for your healthy life. Choose from a range of models including Apple Watch Series 2 and Apple Watch Nike+.