SYMPHONY IN HOSPITALITY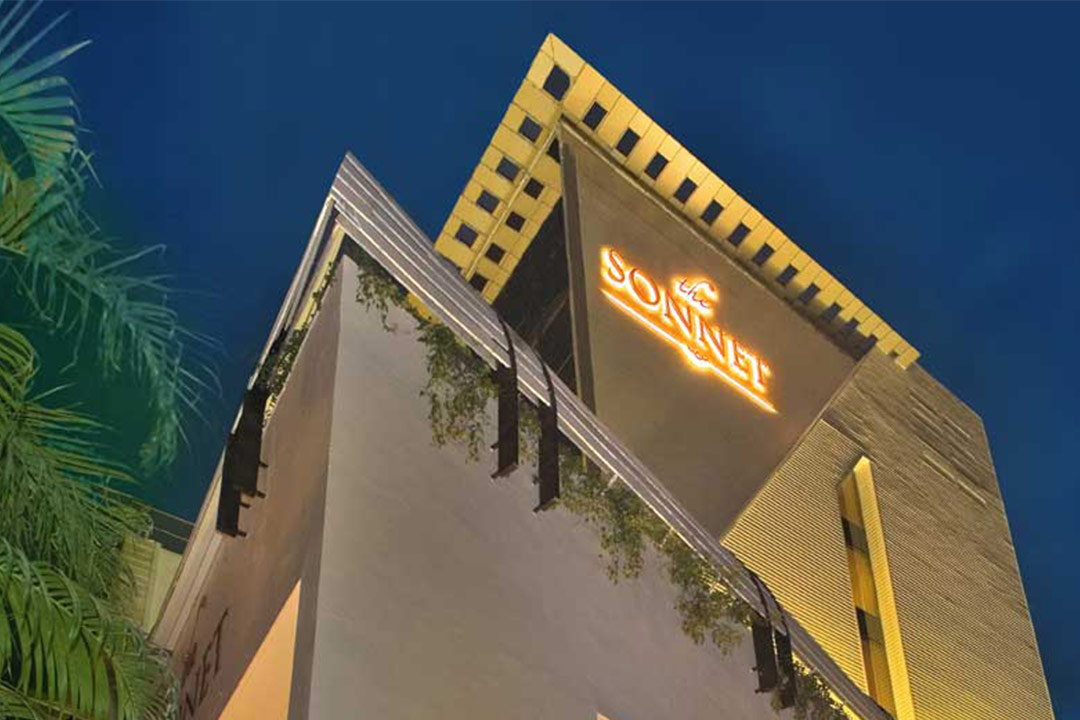 With the sole mission to redefine hospitality services and change the existing age old perception of patrons toward hospitality service, The Sonnet, has embarked on a journey of establishing itself as a premium 4 star business hotel group in India. The group, with a vision that spells service through the realm of symphony and pronounces another paradigm shift in hotel bouquet offerings, has created a niche for itself in hospitality by consistently matching global standards of distinction. It believes in building eco-sensitive hotels, constant commitment towards environmental causes & social responsibilities, organising activities to initiate social and ecological awareness lends to the initiatives of global caring that take hospitality to new echelons
The Sonnet Hotels & Resorts is a proud member of "Preferred Hotels & Resorts Connect Collection" -A global leader in the Hospitality Industry, having more than 650 hotels across the world under its umbrella of brands and stringently lives up to the standards set by its principals and their service guidelines.
The Sonnet, Kolkata
The Sonnet, Jamshedpur
News
TRAVELLER AWARD 2017
The Sonnet Kolkata won the prestigious TODAY'S TRAVELLER AWARD 2017 for being The Best Business Hotel in Kolkata.
Read More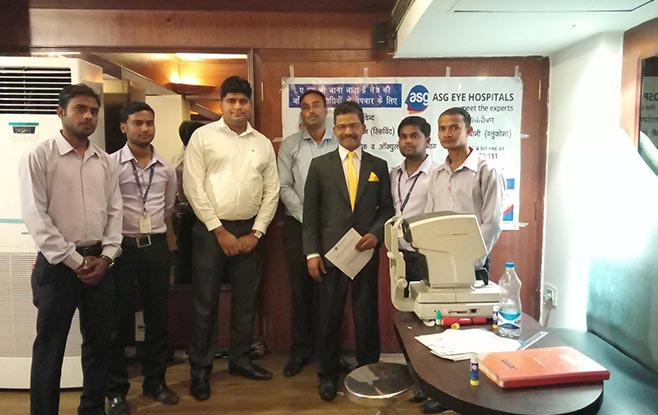 Eye Checkup Camp
The Sonnet Jamshedpur conducted an Eye Checkup Camp recently in association with ...
Read More
Testimonials

Jamshedpur

Kolkata